Drawing out your own wisdom and soul's direction is a process of self discovery that unfolds naturally one step at a time leading to greater personal clarity, confidence, inner peace, joy and informed service to the world.
During these one-on-one sessions, we will design a personal plan for you…one that illuminates your path and supports you step by step along the way. Natural talents, strengths, and life purpose are retrieved, dusted off, restored, renovated or perhaps discovered for the first time.
Because Nature is my foundation and guide, our time together will be Nature based as well. We will call upon the inherent balance, wisdom and healing power of Nature to guide our way forward.
Interested? I welcome your questions.
"I want to thank you for your time and guidance over the past few years.
Please know that you have made a huge impact in my journey. I've learned so much about myself and my soul through your guiding sessions and beyond… to the point where I have grown to listen and guide myself.
The practice of setting intentions, expressing gratitude and building relationships… these are the foundations that I required to move forward with Grace."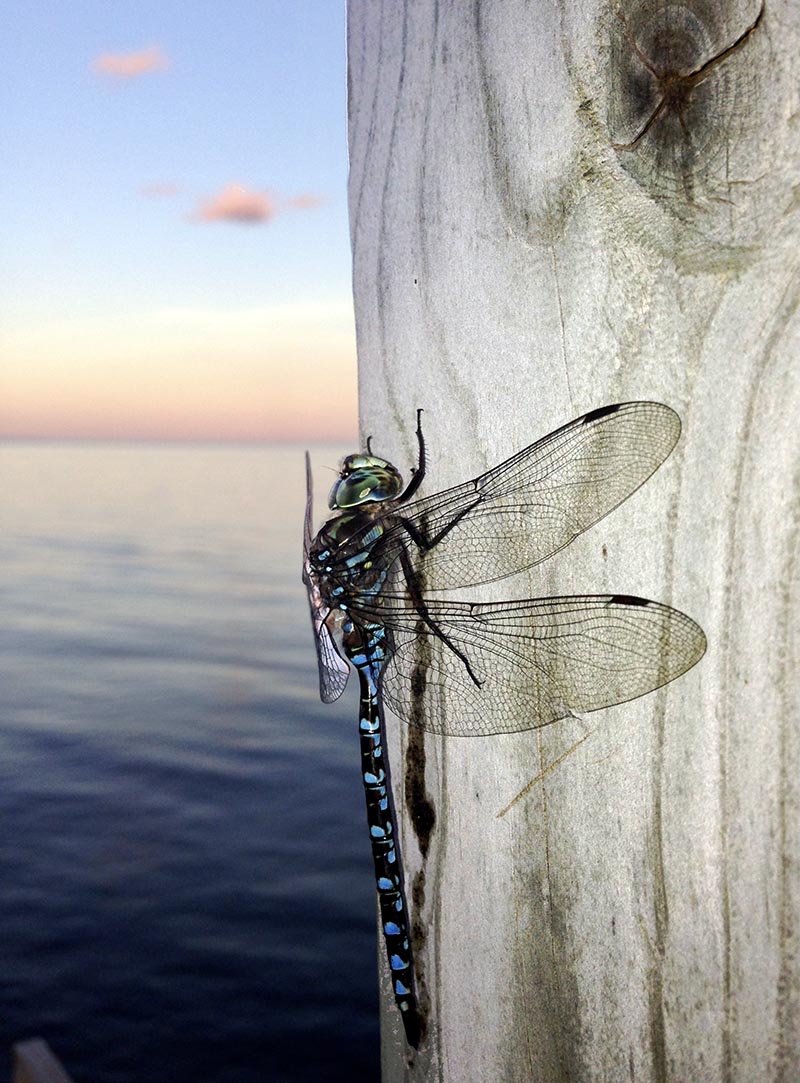 How I Work
Nature-based mentoring from a foundation of Earth-based Spirituality
My work with you is that of a mentor, a spiritual companion, and a guide. One who can hold your dreams and goals as your sacred offerings to the world. I accompany you into a deeper relationship with your essential self, the sacredness of life and the natural world that is supporting you.
We will explore from a holistic view. That is, we will examine the Physical, Emotional, Mental and Spiritual aspects of a whole human, noticing where you are in balance and where we can add extra support tools.
I will work with you as a co-creator, bringing my experience, tools and training to meet you and yours. In addition, we will intentionally include, honor, and respect the voice of Spirit moving in each of us and our time together.
As an ordained interfaith minister, my personal beliefs and practices come from many traditions. I believe in the sacredness inherent in all living beings and in our ability to connect in deep and meaningful ways to Spirit, Source, and Divinity.
"It takes time and learning, to come back to yourself, to grow well.
Time and tenderness to make good your earth; composting down what you let go of, planting your seeds and tending the medicine plants as they grow strong within you. Enabling you to stand tall within yourself once more, in true belonging."
Brigit Anna McNeill
Creating Ceremony
Celebrate the meaningful transitions of your life.
A Ceremony is a place of power, a bridge to the invisible realm where the Sacred comes to join us. Ceremony provides us with a way to honor what is complete while inviting and preparing a place for new life.
Ceremonies can heal. Ceremonies lead to completeness and release, illuminating our way forward. Ceremonies are an act of respect and a way to honor what is important to us.
The possibilities for ceremony are endless and are often not recognized in our culture. Together we can create a meaningful ceremony that honors your important personal milestones.